New Resource**
Whiteboard Templates for Maths
The Maths Development Team is delighted to share a new resource supporting teaching and learning of maths in the classroom. "Whiteboard Templates" for maths is an interactive PowerPoint show file designed to allow teachers instantly project onto the whiteboard grids, tables, formulae and many more backgrounds to support classroom presentation and student interaction.
Check out our Specialised Slides for..

"Graph Paper"
Arrays
Tables
Every Formula
Patterns
Functions
Trigonometry
Co-ordinate Geometry

Complex Numbers
Divided boards
Key Words
Functions
Constructions
Theorems
Transformations
Enlargements

Statistical Charts
Inferential Statistic
Number lines
Homework Journal
Perimeter, Area and Volume
Calculus
Algebra Tiles
Equations and inequalities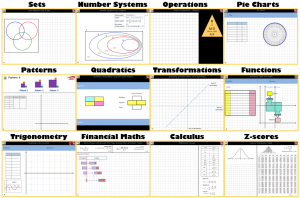 Click on the link here to download this resource now: Whiteboard Templates 17.9
The file type is a PowerPoint Show. This means that it open into a show immediately when clicked, which is ideal for a classroom situation. It still can be edited to suit your own preferences. To do this open PowerPoint first and choose "File" and "Open". If you have any recommendations we would love to hear them. This version is designed for a Standard (4:3) projection, a widescreen version will be ready soon…
---
How to make Triggered PowerPoint Quizzes
Making Interactive PowerPoint Quizzes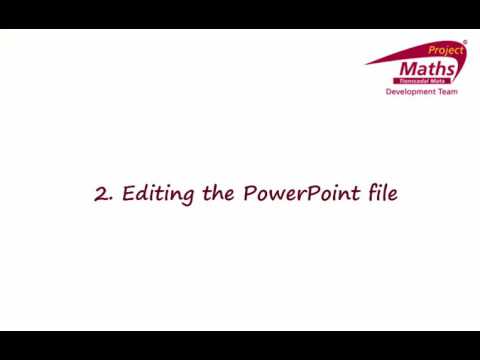 Want to develop simple but effective interactive quizzes for your students? Check ou...