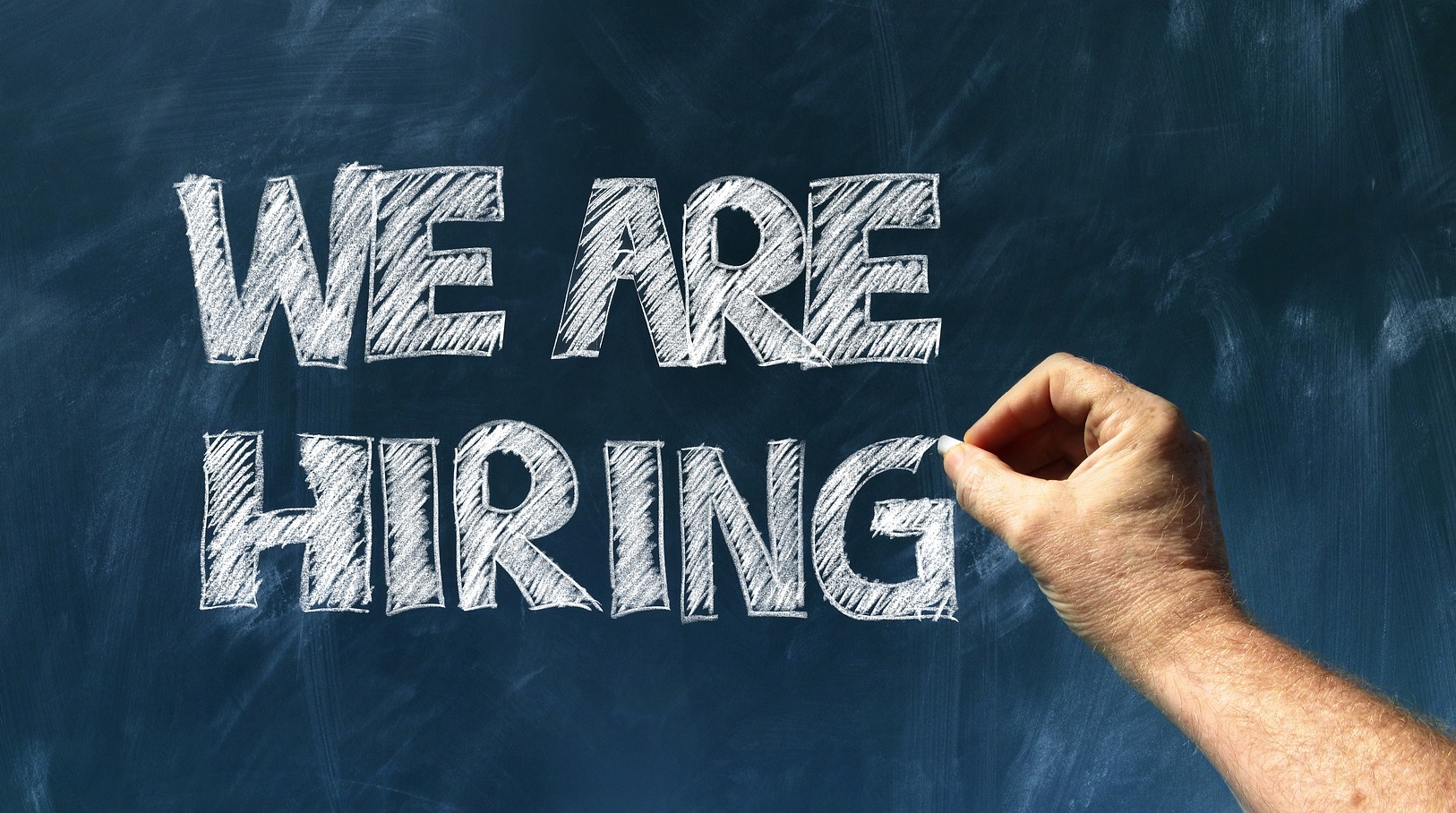 In preparation for continuing our support of Irish maths teachers next year, PDST are hiring a number of post-primary maths advisors. If you have a passion for maths teaching and learning then this could be the job for you.
You'll find all details on the following page pdst.ie/recruitment
The job description and application forms can also be downloaded here:
Closing date for applications is 3 pm on May 10th so don't delay if you're interested in applying.