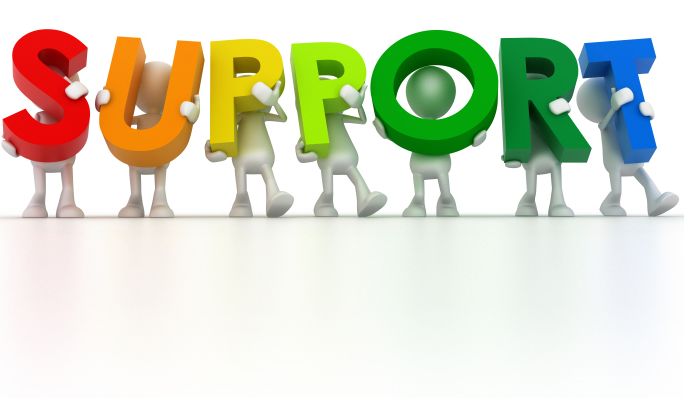 The Maths Development Team – PDST continue to offer nationwide support to the teachers of mathematics.
Currently our support comprises Lesson-Study research groups, school visits, our national conference – Maths Counts and the vast array of support materials available at www.projectmaths.ie.
Lesson Study
The MDT-PDST Lesson-Study programme for secondary teachers of mathematics is currently closed to new applicants. There are 60 lesson-study research hubs in operation around the country involving 400 teachers who work in designing lessons to tackle common problems in teaching and learning. We will be commencing a new Lesson-Study Cycle in 2018 so sign up for our newsletter to stay informed of all new developments and supports. If you want to find out more about Lesson Study, take a look at our dedicated Lesson Study page.
School Visits
All schools can avail of our schools-visit programme, however the programme is always heavily oversubscribed. Our school visits focus on addressing priorities in teaching and learning mathematics and are tailored to the individual needs of the schools. We advise any school interested in a school visit to apply immediately but to be patient due to the waiting list. You can apply for a school visit by emailing Gráinne at grainnehaughneymdt@pdst.ie.