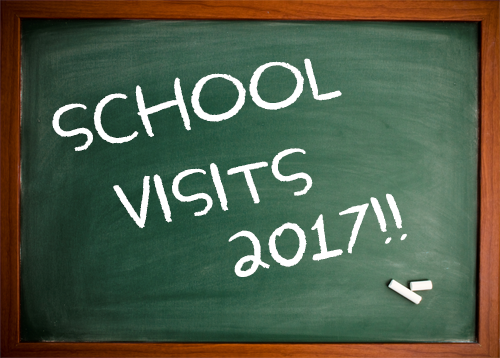 The Maths Development Team is currently planning half day school visits/repeat school visits to support the on-going professional development of teachers during the next school term. It should be noted that teaching and learning and in particular:
Algebra through the Lens of Functions
Geometry through the Lens of Enquiry
School-identified needs
will be the focus of any such visit through teachers reflecting on practice and learning in these areas. The major goals of the school visits are to help teachers:
Develop active teaching and learning methodologies an questioning that will help students deepen their mathematical understanding.
Reflect on current department practices and develop common teaching approaches.
Support the implementation of National Strategies, JC Key Skills and SSE.
Please note that substitution will not be provided for teachers attending these school visits.
If you wish to apply for a member of the team to visit your Maths Department during 2017-2018 school year, please complete the accompanying form and return/email to: Maths Development Team, Drumcondra Education Centre, Drumcondra, Dublin 9 OR email: grainneh@ecdrumcondra.ie or racheld@ecdrumcondra.ie by Friday, 2nd June 2017.